Center for World Evangelism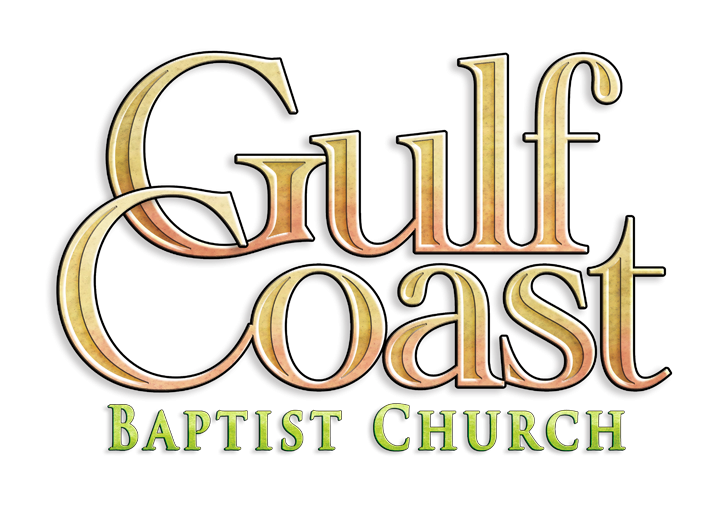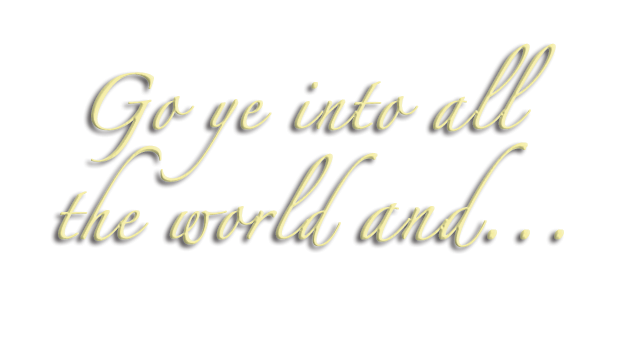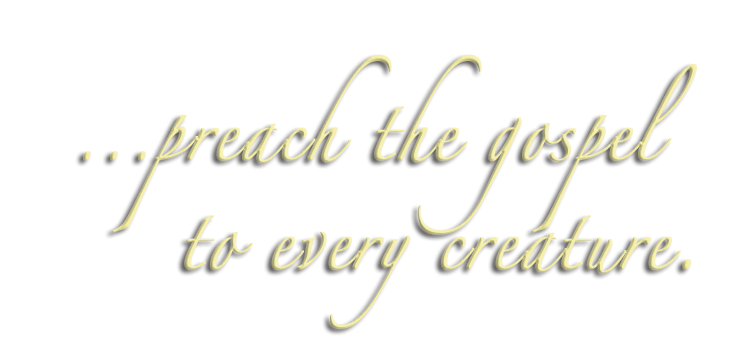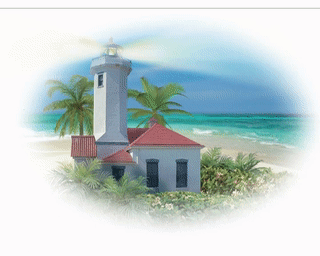 Here is a beautifully designed 5.5 x 8.5 two sided full color invitation which may be used by the child to invite friends and family members to the Gospel Award Service. This design is printed two up on a letter size page which will allow you to run it through your printer and imprint the names on them. A Template DOCX document is available on the Product Page which will enable you to print names on the invitation.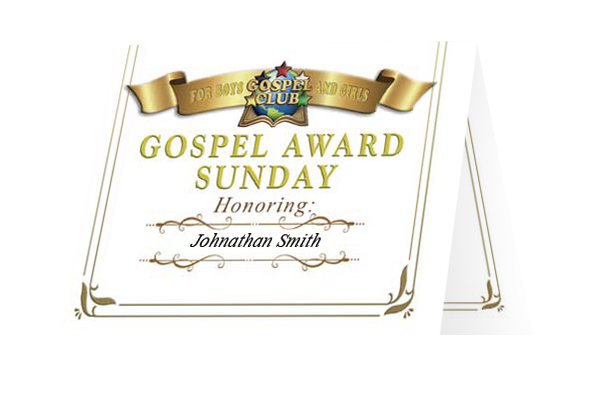 Below is a DOCX document which can be used as a template for the imprinting of information on the invitations. Two files are provided, one for the front and one for the back. Click on the Pop-out box at the top right corner of the document picture below. Then click on the "open original icon at the top right corner of the next window. This will offer you a dialogue box with which you can download the DOCX document to your computer.
FRONT – OUTSIDE

TWO UP

ON LETTER SIZE PAPER

BACK – INSIDE

TWO UP
ON LETTER SIZE PAPER
FRONT – OUTSIDE

TWO UP

ON LETTER SIZE PAPER

BACK – INSIDE

TWO UP
ON LETTER SIZE PAPER