Center for World Evangelism

"Calling all Pastors, Missionaries, and Evangelists!" Don't die before your dead, come to Southwest Florida and serve God instead.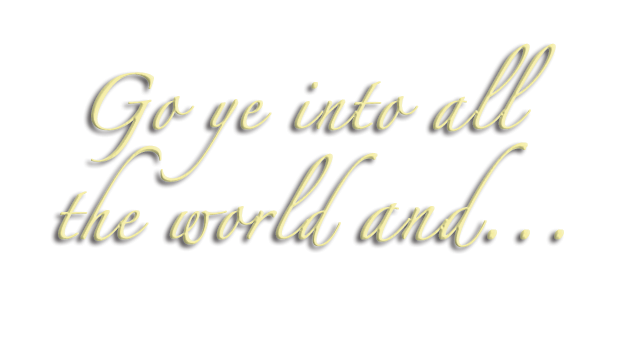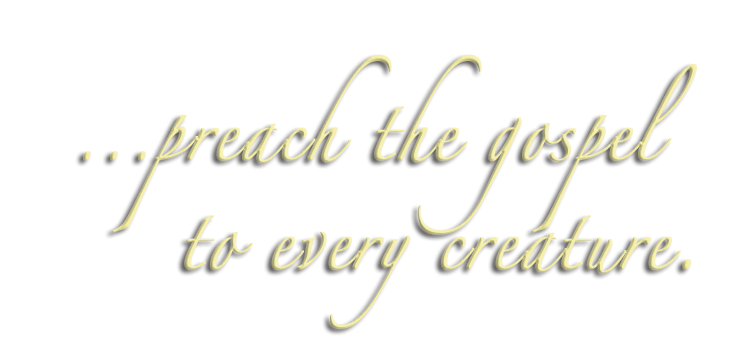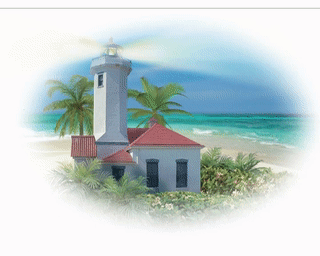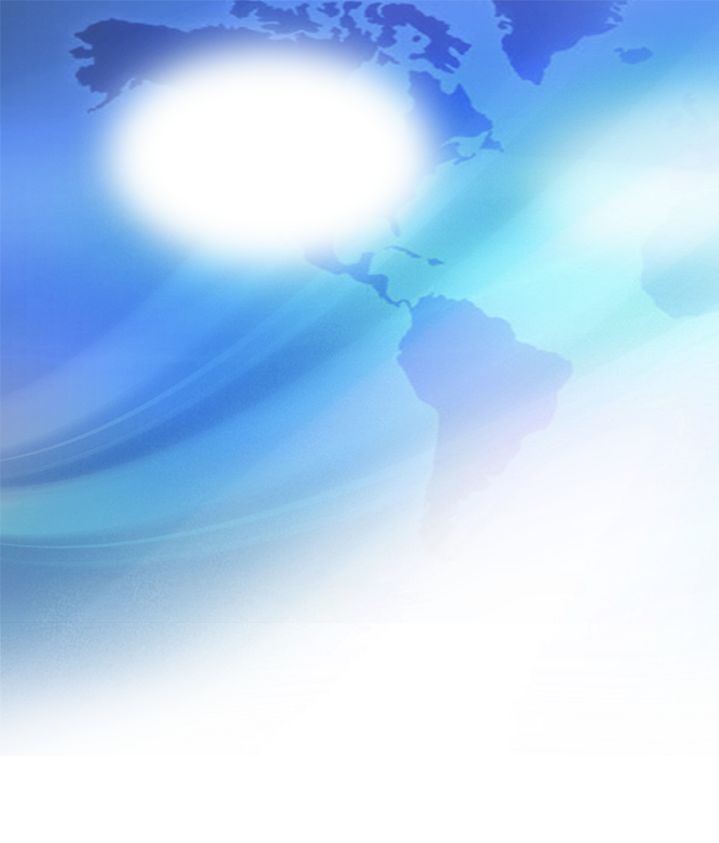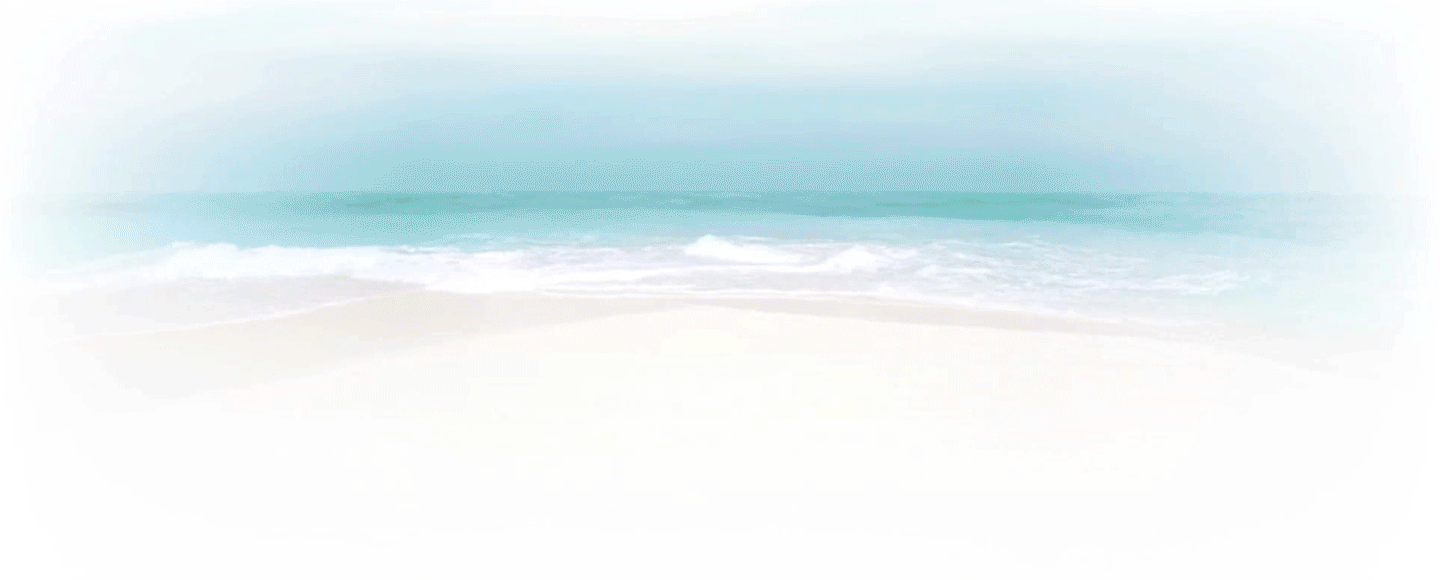 at Gulf Coast
Baptist Church
We have over 100 "Gospel Hours" a month that you can preach, teach, sing and make a difference in peoples lives. Plus you can be part of the Gulf Coast Baptist Church, an exciting church that is reaching our Jerusalem and the world for Christ!

























Adult Choir
Adult Sunday School
African Gospel
Crusades
Andrew Fellowship
Bezaleel Fellowship
Bus Ministry
Caribbean Ministries
Children's Choir
Children's Services
(PK – 5th Grade)
Children's Sunday School
Gospel Club
for Boys & Girls
Golden Years Ministry
Gospel Hour Services

Hospital Visitation

Inner City Evangelism

Follow-up Ministry

King's Kids

PK – 6th Grade
Ladies Ministries

Maintenance
Nursery
Outdoor Evangelism

Phebe Fellowship

Public School Ministry
Teen Ministry

World Wide Missions